How do I update my payment information?
How to update your payment information for your Spokeo subscription
To update your credit or debit card, log into your Spokeo account and click the down arrow next to your avatar in the upper right-hand corner of the Spokeo page. Select "Account" from the drop-down menu.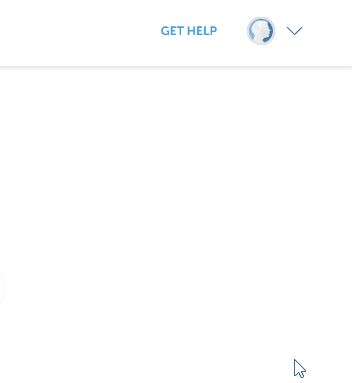 This leads you to the Memberships page. Scroll to the Payment Information section at the bottom of the page and click on "Show Payment Info."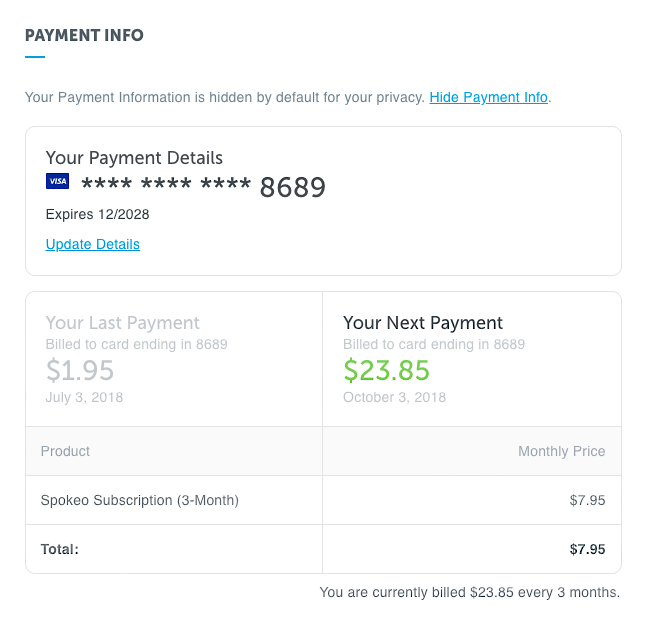 This gives you the option to "Update Details." Once updated, your new card information is now on file. The next charge will bill to that card.
Please note that Spokeo currently only accepts credit or debit cards with one of the following logos: Visa, MasterCard, American Express, and Discover.
Spokeo Customer Care
Phone: 1 (888) 906-0849
Email: CustomerCare@spokeo.com
Live Chat: https://www.spokeo.com/contact