How do I view or print PDF versions of reports?
How to view your Spokeo PDF
In Your Email
When you click the "PDF" button on a report, you're first prompted to purchase. Once you complete payment, we send the PDF to the email address associated with your Spokeo account. The PDF appears as an attachment. Please note, PDF reports do not provide additional information from the report you've already viewed. The PDF report is simply a downloadable copy of the report that you can save to your computer or print.
Please also note, PDF reports are only available to download for 90 days after purchase, so be sure you save it to your computer after purchasing.
In Your Account
To navigate to the Account page, click the down arrow by the avatar in the upper right-hand corner of the Spokeo page. Next, select "Account" from the drop-down menu.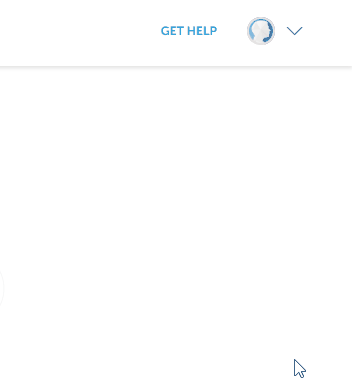 From here, you'll be taken to the Membership page. When you scroll to the bottom of the page, you'll see all of your single record purchases and PDFs. Click the PDF icon for the listing you have purchased.
Clicking will initiate the download of the PDF to your computer.
Spokeo Customer Care
Phone: 1 (888) 906-0849
Email: CustomerCare@spokeo.com
Live Chat: https://www.spokeo.com/contact