Are searches private and confidential?
Is Spokeo anonymous?
All searches conducted through Spokeo are confidential. The person you're searching will not be notified. We do offer a Search History feature on your Dashboard that allows you to review your previous search queries and check them for updated information. Only the account holder can view the Search History, which can be disabled at any time.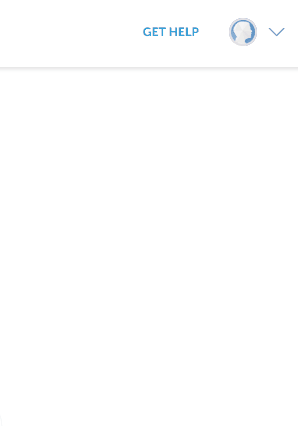 Spokeo Customer Care
Phone: 1 (888) 906-0849
Email: CustomerCare@spokeo.com
Live Chat: https://www.spokeo.com/contact