How do I increase my search quota?
How to increase the number of searches you can perform
Spokeo offers the flexibility of upgrading your search quota as needed. To do so, please follow the instructions below:
Log in to your existing Spokeo account
Click on the button in the upper right-hand corner of your window
Select Account from the drop-down menu
Click "Upgrade"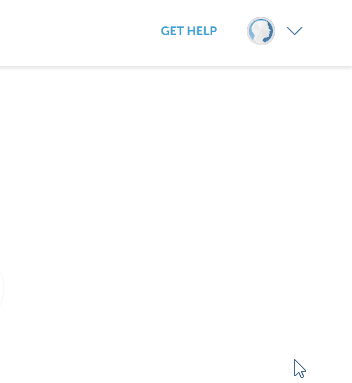 Once payment is processed, results will be available immediately.
Any remaining credit in your account will be prorated to your new payment. For more information on each plan's quotas, please click the Plan Specifications link.
If you are looking for a plan that is suitable for high volumes of people searches, we also have Business and Law Enforcement subscriptions. If this interests you, please contact our Customer Care Team:

Spokeo Customer Care

Phone: 1 (888) 906-0849

Email: CustomerCare@spokeo.com

Live Chat: https://www.spokeo.com/contact