I bought a Single Report. How do I view my report?
How to view your Spokeo Single Report
Purchasing a single record allows you to access the report indefinitely. This allows you to stay updated on any new information added to the report.
To access the report, log in to your account, click the down arrow to the right of your avatar icon in the upper right-hand corner of the Spokeo page, and select Account from the drop-down menu.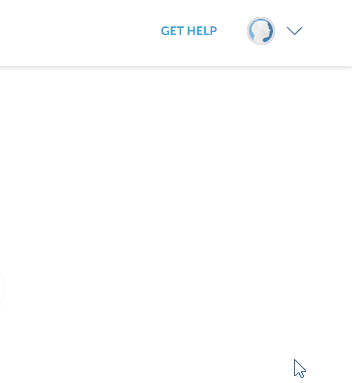 From here, you'll be taken to the Membership page. When you scroll to the bottom of the page, you will see a list of your purchased records. To view the results for that search, you can simply click on the links and the information will be displayed.
Spokeo Customer Care
Phone: 1 (888) 906-0849
Email: CustomerCare@spokeo.com
Live Chat: https://www.spokeo.com/contact