How can I find out if someone is cheating?
How do I find information about my spouse's online cheating?
Social Media Searches
Spokeo's Reverse Email Search and Reverse Username Search have been used for searches concerning infidelity. Our email search feature can provide you with results on publicly accessible dating profiles and/or separate Facebook or MySpace accounts. Currently, Spokeo searches 100+ social media platforms.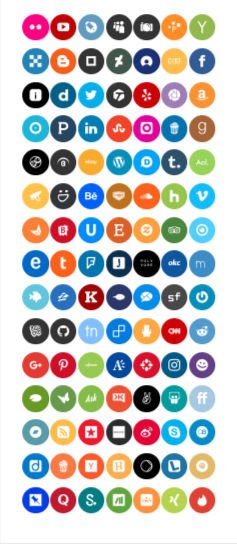 Among those platforms are dating profiles such as:
Tinder
Plenty of Fish
Match.com
Ok Cupid
Social Media Search Directions
Before you begin your inquiry, gather all usernames and email addresses you know of in order to begin your search. Also be sure to check out the tips below in order to get the most out of your research.
1. Go to Spokeo.com
2. Enter the email address or username into the search bar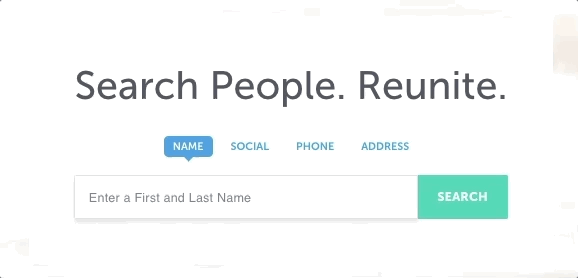 3. Click the Search button or Enter key on your keyboard to continue.
From there you will be presented with any social media profiles related to that email.
Tips & Suggestions
Try searching your significant other's name on Spokeo.com to see what other social media profiles, email addresses or usernames may be related to them. The dating profile may be under a different username from what they normally use.
If they have an email address such as jsmith12345@gmail.com, try searching jsmith instead, or vice versa.
While you are unable to view private messages for an individual, you can research the usernames of those that are commenting on or liking photos of your significant other.
Spokeo Customer Care
Phone: 1 (888) 906-0849
Email: CustomerCare@spokeo.com
Live Chat: https://www.spokeo.com/contact