I purchased a Court Search add-on. How do I use it?
How to search for Court Records
Some examples of the kind of information our Court Record Search can yield are:
citations
misdemeanors
felony records
There are two ways to research our Court Record database.
Option 1: To perform a Court Record search, click on the link below, enter the name of the individual for which you are searching, and click Search.
Option 2: Search a name on Spokeo, and scroll to or click the Court section. You can look at the records we may available and the locations we searched.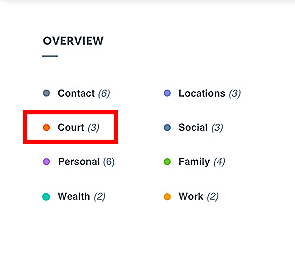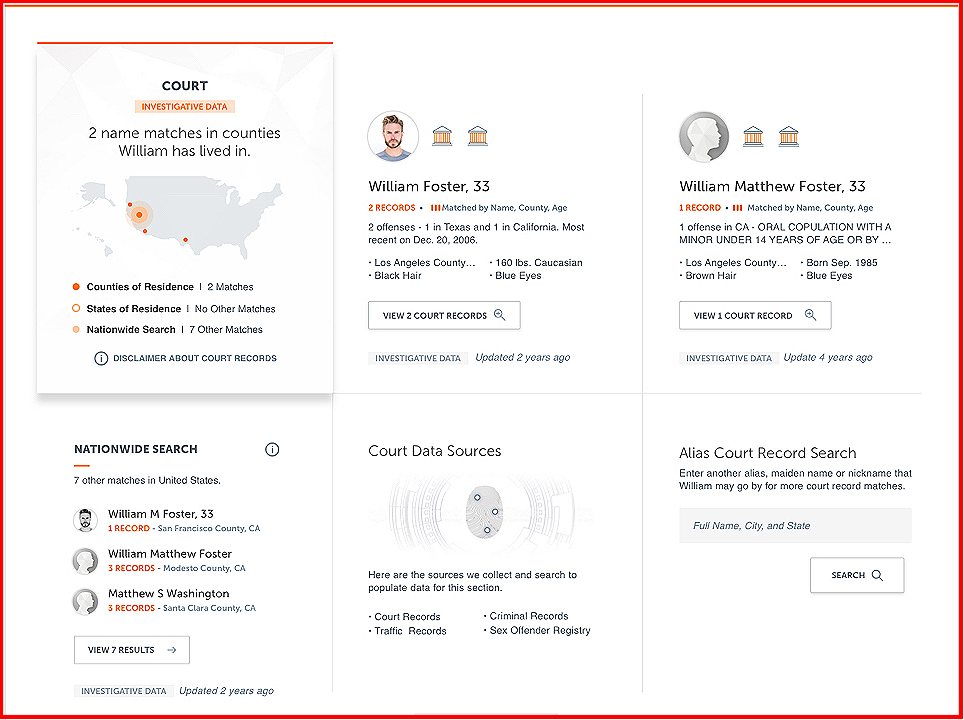 If you need further assistance with your research, please contact our Customer Care Team.
Spokeo Customer Care
Phone: 1 (888) 906-0849
Email: CustomerCare@spokeo.com
Live Chat: https://www.spokeo.com/contact