Why is the website asking me for more money when I've already paid?
Why is Spokeo asking me for more money when I already paid?
If you've already successfully completed a purchase and you're being prompted to pay again, it may be the result of one or more of the following reasons:
You may not be logged in to your account to view the report
Go to www.spokeo.com and check the upper right-hand corner. If you see an avatar icon with a drop-down menu next to it, you're logged in. If the Login and Sign Up links are displayed instead, then you're not logged in to the site. Click "Login" to proceed to your account.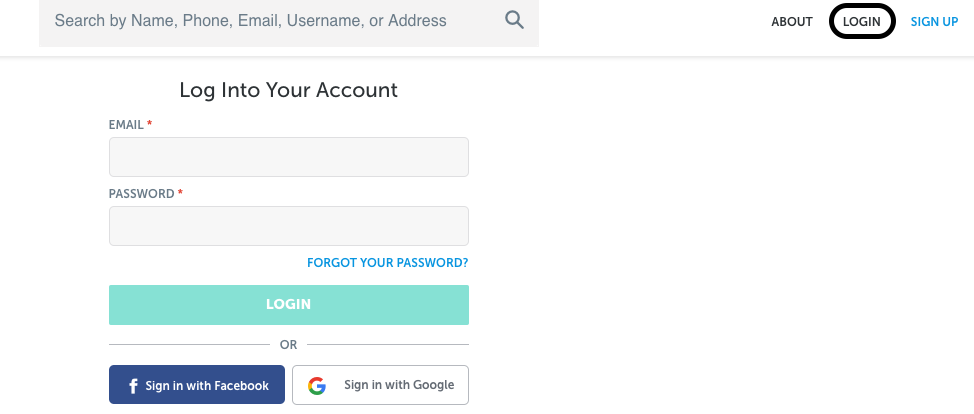 You've hit your maximum monthly searches and you're being prompted to upgrade
When you've used all of your available monthly searches, our system will offer an upgrade to a larger number of searches. You can check how many searches you've used on the "Account" page. Your searches will reset one month after the original purchase date and every month thereafter until the service is canceled.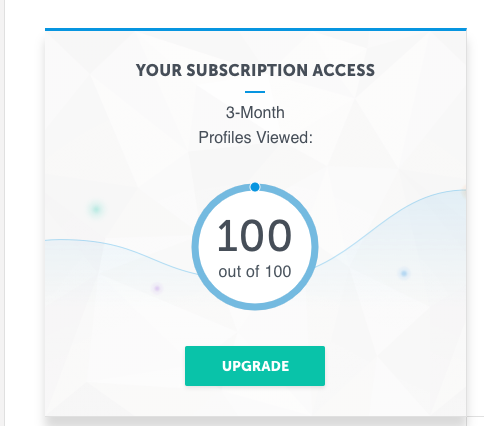 You're being prompted to pay for an add-on
Our Historical and Court Record search types are add-ons to your subscription. If you're attempting to use these search types, and they are not already part of your subscription plan, you'll be prompted to purchase these add-ons.
For further assistance, please contact our Customer Care team.
Our contact details:
Spokeo Customer Care
Phone: 1 (888) 906-0849
Email: CustomerCare@spokeo.com
Live Chat: https://www.spokeo.com/contact