How do I reactivate my subscription?
How do I renew or reactivate my Spokeo subscription?
Spokeo allows you to easily renew your subscription whenever you want to continue your research. Once your re-enrollment is complete, you will have access to search results immediately. To renew your Spokeo People Search subscription, simply follow the steps below:
1. Log in to your existing Spokeo account

2. Perform the desired search type for the information you are looking for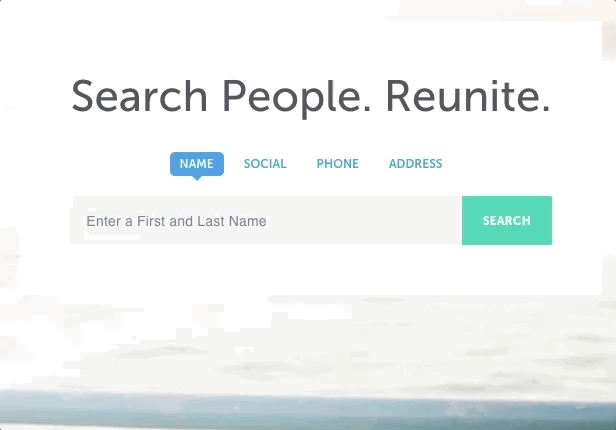 3. Select the listing for the individual you are searching
4. Click on Unlock Profile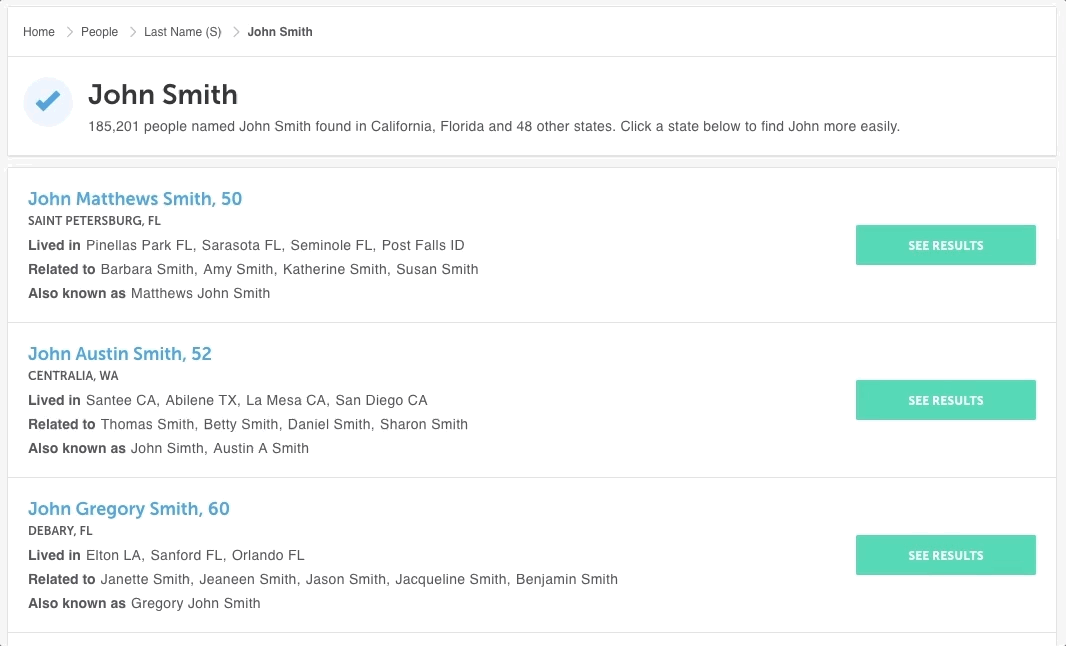 5. You will be led to our payment page, where all major credit/debit cards are accepted
6. Select the desired subscription length, and enter your payment information.
If you need assistance with re-establishing your membership, or you're looking for business or law enforcement plans, contact our Customer Care Team:

Spokeo Customer Care

Phone: +1 (888) 906-0849

Email: CustomerCare@spokeo.com

Live Chat: https://www.spokeo.com/contact